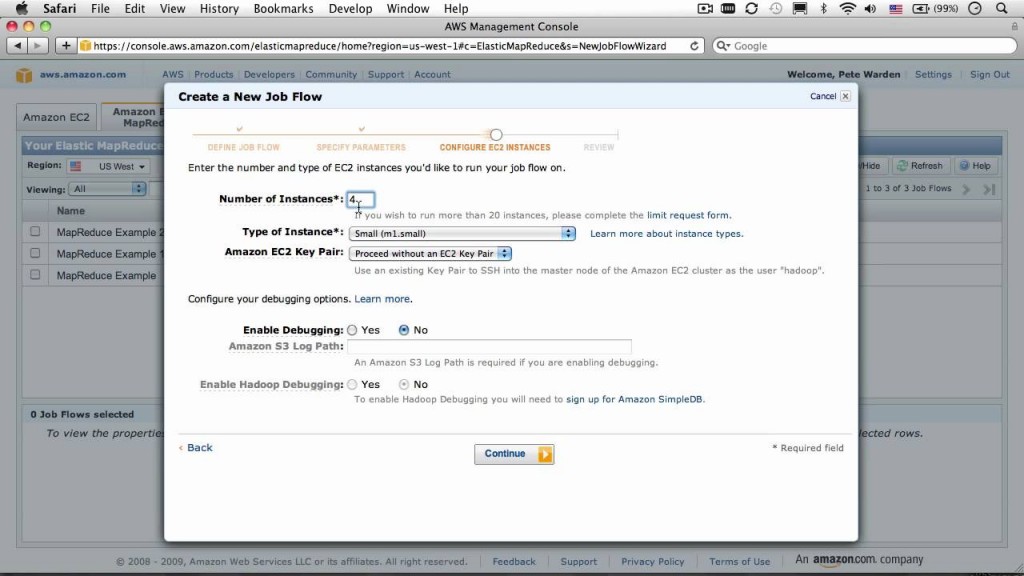 This video provices a step-by-step walkthrough showing how to build a simple Hadoop job using Amazon's Elastic MapReduce service.
This article discusses a proposed refactoring of Hadoop MapReduce to address the architecture's current issues by providing high-availability, enhancing cluster utilization and support for programming paradigms.
GridGain is a cloud development platforms for JVM-based languages. Most of the video is devoted to a demonstration of writing basic MapReduce application in Scala using GridGain. The video presents an overview of grid and cloud computing concepts as well as the notion of Native Cloud Applications.